Home » News » CFPB Report Reflects Mortgage Servicers' Pandemic Metrics and Responses
The Consumer Financial Protection Bureau (CFPB) has published a report examining mortgage servicers' responses to the COVID-19 pandemic. The data, collected across 16 large servicers from May through December 2021, reveal homeowners continue to face significant risks and challenges connected to working with their mortgage servicers. This problem is particularly acute for those borrowers struggling to make their mortgage payments after exiting COVID-19 hardship forbearances.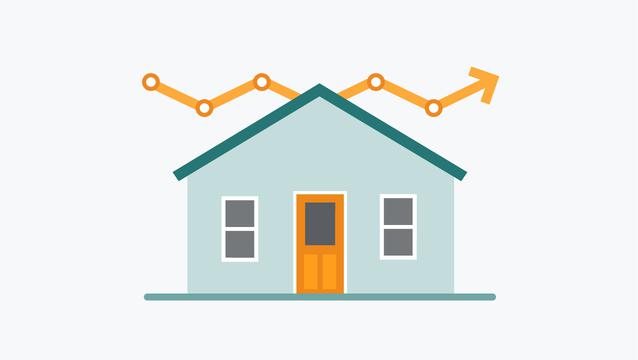 "While many mortgage servicers are successfully assisting borrowers to
Responses
You must be logged in to post a comment.
mortgage-orb
All Posts »PrevPreviousBiden Administration Releases Federal Plan to Ease Housing Costs, Boost MarketNextReal Estate and the Blockchain: Is it possible?Next
Looking Ahead to the Biden Administration and 117th Congress
2021 promises to be a big year for the appraisal profession. The coronavirus pandemic forced appraisers to quickly adapt, and we had to tackle a

Read More »February 1, 2021No Comments
State of the Industry: 2021 and Beyond, Ushering in the Biden Administration
This new year is full of new possibilities and endless hope for our future. The Biden Administration promises changes almost immediately, so how will the

Read More »January 25, 2021No Comments