Share to Facebook
Share to Twitter
Share to Linkedin
In this July 23, 2021 photo, fireworks illuminate over the National Stadium during the opening
... [+]
ceremony of the 2020 Summer Olympics in Tokyo.
ASSOCIATED PRESS
The Summer Olympics in Tokyo are winding down, but the drink inspiration we've gotten from them should continue for the rest of the summer.
If you want to drink something along with the closing ceremonies — or a highlight reel, of say, the
U.S. Men's Swim Team
, try these easy ideas that also happen to be great summer sippers in their own right.
Make a Whisky Highball
"The archetypal whisky cocktail in Japan is by far the Whisky Highball," writes Katana Kitten's Masahiro Urushido and Michael Anstendig in their new book "
The Japanese Art of The Cocktail
." "Whisky Highballs are ubiquitous across the country and are available in just about every kind of bar and from vending machines."
The highball — basically a whisky soda but elevated through method — was popular in 1950s Japan, and has experienced a resurgence. In high-end establishments, the bartender adds the whisky over a crystal clear spear of ice, stirs 13.5 times to the left, and then pours the soda down the barspoon in order not to burst any bubbles, according to Gardner Dunn, Senior House of Suntory Brand Ambassador.
The brand was a key part of the resurgence, installing thousands of highball machines across the country that make ultra-fizzy cocktails with super-charged seltzer across the country, and eventually bringing them to the United States (there are about 150 across the U.S. currently, mainly in Japanese restaurants and bars).
Suntory developed it's Toki whisky specifically for the highball with foundation of lighter corn whisky made at the Chita distillery in and more complex malt whisky from Hakashu. At a $40 price point it's not the big spend some other expressions of Japanese whisky are.
MORE FOR YOU
Women Making Changes In Their Family Wine Estates In Alsace, France
The Best Los Angeles Staycations Just Got Even Better
Wisconsin Entrepreneurs Take On Big Seltzer With Carbliss
A Toki Highball
Joe Leonard
Here's how to make a Toki Highball
:
Fill the glass to the brim with ice.
Add one measure of Suntory Whisky Toki – it is highly recommended the Toki be refrigerated ahead of time to enhance the carbonation and lower the temperature of the overall drink.
Stir to cool the whisky andglass.
Again add ice to the brim.
Pour three measures of chilled soda water along the side of the glass or down a barspoon to avoid melting the ice or bursting the bubbles.
Add a twist of citrus – lemon or grapefruit.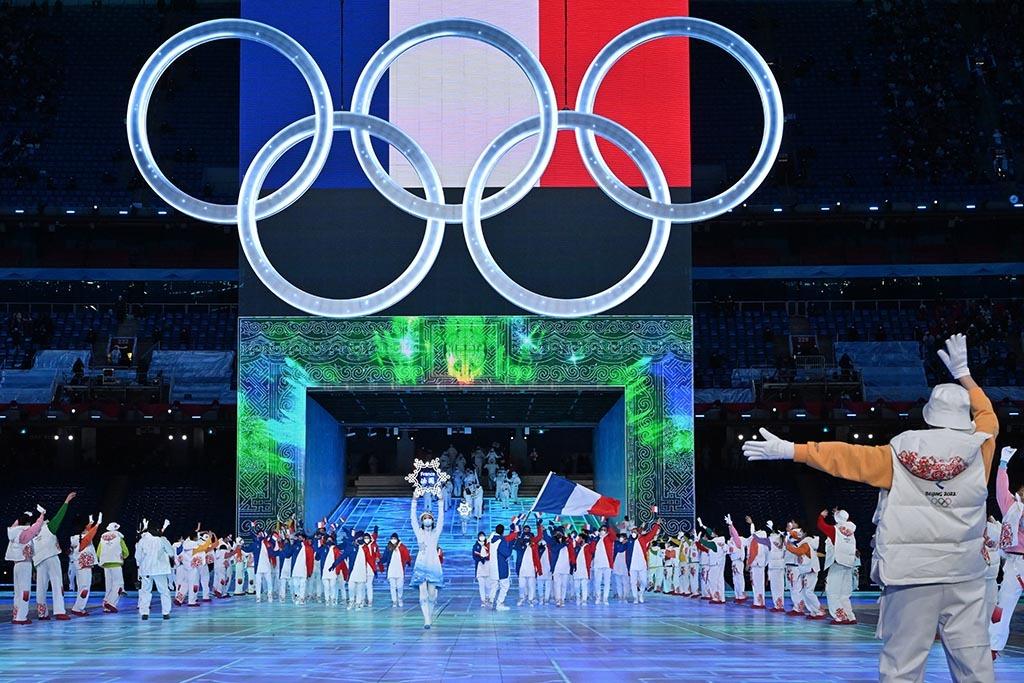 If you think you've aced it, the brand is holding a contest for creative highball photos and captions for those who tag @SuntoryToki. Winners will win a trip for two in 2022 to Japan and a tour of the Yamazaki distillery. The full list of rules and regulations can be found
here
.
Dewar's Japanese Smooth
Courtesy Dewar's
Another option with a different flavor profile is Dewar's new Japanese Smooth. It's part of the Scottish brand's cask finish series which takes 8 year old blended Scotch whisky and finishes it in different barrels — previous iterations have included mezcal, rum and port. The Japanese Smooth is finished in Mizunara oak casks, the result being a slightly smoky Scotch with traditional Dewar's honey notes, with more of a dry finish with baking spices, selling at a super affordable $25. It is expected to become more widely available during the month of August.
Try a cocktail with Japanese Gin
One of my favorite things about gin is that it can incorporate the botanicals of where it was made giving it an amped up sense of terroir — and was one of the first early global products because London Dry gin incorporated all of the spices that were being traded in the city.
Roku Gin, made by Suntory, has some of your traditional botanicals (like juniper, which is a given) but also includes sakura (cherry blossom) flower and leaf, yuzu peel, Sencha tea, and sansho pepper, and is a personal favorite.
Beefeater 24 is another great option (from the Japanese
inspired
category). It gets its name from the 12 botanicals that steep for 24 hours in the gin, including sencha tea. This Rosemary Collins the brand developed to celebrate the Olympics picks up the grapefruit notes (one of the botanicals) and makes it herbal and refreshing with Rosemary.
Rosemary Collins
Courtesy Beefeater
Rosemary Collins
1 part Beefeater 24
1/3 part homemade rosemary syrup*
2 parts fresh pink grapefruit juice
Soda
Shake and fine strain Beefeater 24, syrup and juice into a highball glass over ice. Top with soda and garnish with a fresh rosemary sprig and grapefruit slices.
*Rosemary syrup
Place an equal ratio of sugar and water into a sauce pan on low heat. Let simmer (stir occasionally) until all sugar is dissolved and light syrup is formed. Add fresh Rosemary sprigs and let sit off heat for at least 15 minutes. Discard rosemary and let cool completely before using.
Angry Orchard head cider maker Ryan Burk with the team from BRYTE.
Courtesy Angry Orchard
Try a Summer Cider
After its debut at the Olympics, everyone has got skateboarding on the brain, including the folks at Angry Orchard, who partnered with
BRYTE Skateborads
/
The Berrics
for a '90s inspired capsule collection of boards, hoodies and T-shirts, using some of the same bold, graphic imagery that artist
Matt Corrado
created with Angry Orchard's art director Joe Dion.
The collab comes as the brand has added new fruit ciders to their permanent collection: Peach Mango and Strawberry Fruit. They are on the sweeter side of the brand's range, but refreshing for summer.