RIYADH: US businesses are worried that the global semiconductor supply shortage is set to last for at least six more months, according to report put together by the country's Department of Commerce.
The White House was urged to push ahead with a $52 billion plan previously submitted to Congress to stimulate semiconductor makers and encourage them to build factories in the US, Bloomberg reported.
The report, released on Tuesday, was based on information taken from more than 150 companies in the semiconductors supply chain, and stated that the global shortage of chips will persist until the second half of 2022 as: "there is a significant, persistent mismatch in supply and demand for chips."
The most affected industries by the shortage include automakers, consumer electronic, medical devices, broadband, and auto industries.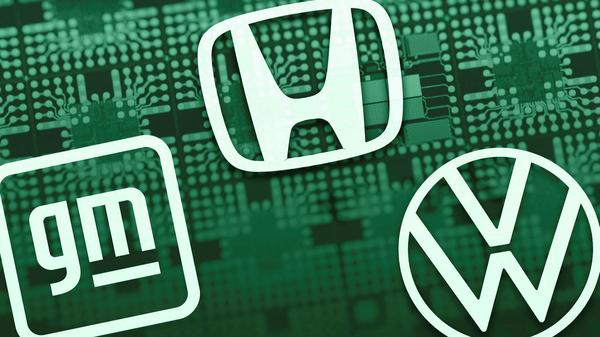 Even though the government does not have many alternatives in hand to solve the current issue, US officials will focus on resolving bottlenecks in those supply chains, and investigate claims of chips price gouging for some types of semiconductors, the report said.
Average inventory level fell from 40 days to fewer than 5 days, resulting in no room for error, Commerce Secretary Gina Raimondo said in a briefing with reporters discussing the findings of the report. The median demand for chips was 17 percent higher in 2021 than in 2019, coupled with disproportionate increases in supply.
Disruption in the supply of semiconductors, which plays a key factor in determining the country's inflation level, could threaten to help swing Congress to Republican control in November's midterm elections.
Many firms have been recently expanding their operations in the US, with Intel Corp. announcing it is building the world's biggest silicon-manufacturing site in Columbus, Ohio, worth $20 billion, and expected to become operational in 2025.