• FG to apply Twitter operational conditions to Facebook, WhatsApp, othersTelecommunications operators have allayed fears of possible interference of Fifth-Generation (5G) network in aviation operations in Nigeria.The operators, under the aegis of Association of Licensed Telecoms Operators of Nigeria (ALTON), said the situation in Nigeria is different from what is obtainable in the United States of America (USA).ALTON, in a statement signed by both its Chairman and Head of Operations, Gbenga Adebayo and Gbolahan Awonuga, respectively, in Lagos, said it clearly understands the concerns industry stakeholders and customers of members have been expressing in relation to the ongoing debate in the USA over the risk of interference between 5G networks and aviation equipment.
While the issues being discussed are highly technical, ALTON said it is important to ensure they are explained and understood in the simplest possible terms and also highlight the major differences between the situation in the USA and the structures in place in Nigeria.The association explained that mobile networks, just like radio, TV and other broadcast services, operate using bands of spectrum (frequency ranges) that are allocated by the government for transmission of different services. It stressed that these bands of spectrum are deliberately structured in a way that prevents interference by ensuring that what is called a 'guard band' exists between the frequencies."The simplest way of understanding this is to use the radio station example."
When trying to tune in to a specific station, you will find that you may pick up some of the transmission on either side of the exact frequency for that radio station. This is because radio transmissions are particularly likely to 'overspill' into space on either side of the transmission frequency that is being used. This same concept applies to all transmissions and that is why guard bands are put in place. They are unused spectrum frequencies on either side of the allocated frequency for transmission, which 'guard' against the overspill.
MEANWHILE, Federal Government has said it is set to amend its relevant statutes and code to enforce the operational conditions of Twitter in Nigeria on other social media platforms.
Minister of Information and Culture, Alhaji Lai Mohammed, disclosed this in Cairo at a meeting with his counterpart, Egypt Minister of Communication and Information Technology, Dr Amir Talaat.
News Agency of Nigeria reports that the meeting was on the sidelines of a bilateral discussion with Africa Export Import Bank (Afreximbank) on how Nigeria can access funding to support its growing creative industry.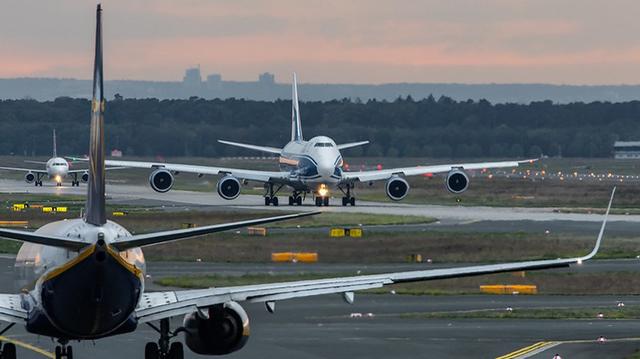 NAN reports that Mohammed had led some private sector stakeholders involved in Digital Switch Over to Afreximbank to assist them on how they can source fund to complete the wholly private sector financially driven project.
In his interaction with Talaat, the minister disclosed that Nigeria was amending its National Broadcasting Act and Broadcasting Code to ensure that all online platforms operating in the country comply with stipulated conditions.
Mohammed said the decision was borne out of the recent development on suspension of Twitter operations in the country and the agreement reached before the suspension was lifted.
He said: "The beauty of the engagement with Twitter is immense.
"Whatever applies to twitter will apply to all other social media platforms, be it WhatsApp, Facebook or any other.
"That is why we will be having a retreat to amend the NBC Act and the NBC Code to incorporate these new gains we made with the engagement with Twitter."