Initiation Phase
Project Initiation is the first phase in the Project Management Life Cycle.
The State of Michigan Project, Program and Portfolio Management Methodology (3PMM) encompasses three primary activities during the Project Initiation phase:Project Request, Review Project Requests, and Project Authorization. It is important to emphasize that all three activities involve collaboration between state agencies and the teams that provide technical support for their business processes. The first two activities must be completed before actual project work may begin.
Project Request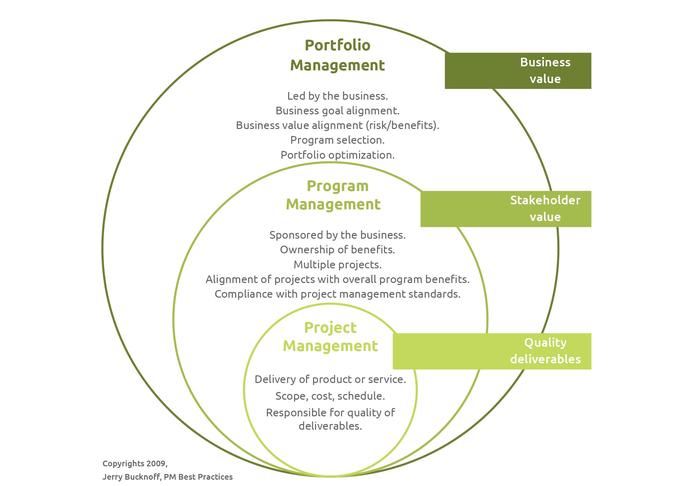 All requests must be entered into the enterprise Project and Portfolio Management (PPM) tool. This request is also known as an "Idea" in PPM tool terminology. Although a project request may be submitted at any time, a comprehensive project request process known as the "Call for Projects" occurs annually in support of the state's budgeting process.
Review Project Requests
A governance group consisting of appropriate agency decision makers and Department of Technology, Management and Budget (DTMB) technology partners review all project requests. Based on strategic and operational priorities, the governing body either approves, rejects, or postpones each project request.
Project Authorization
Authorized projects move forward with Project Initiation to include the development of the Project Charter.