Anders Bylund is a Foolish Technology and Entertainment Specialist. Where the two markets intersect, you'll find his wheelhouse. He has been an official Fool since 2006 but a jester all his life.
Hypoallergenic. Contains six flavors not found in nature. Believes in coyotes and time as an abstract.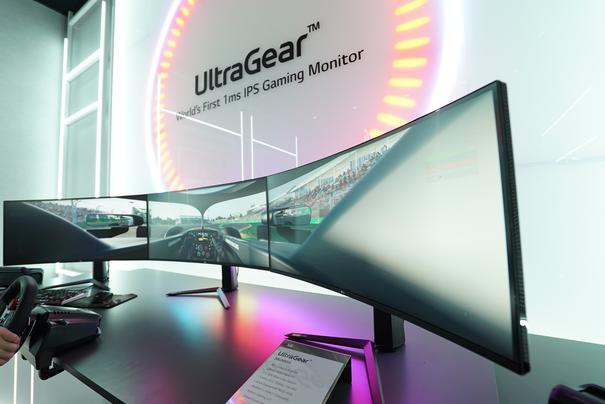 We Fools may not all hold the same opinions, but we all believe that considering a diverse range of insights makes us better investors.
Follow Anders on Twitter, LinkedIn, and Google+.