All Council, Committee and Board meetings will be held by remote, electronic participation, unless otherwise noted. For a complete agenda and updates, please sign up for email alerts, visit ottawa.ca/agendas or call 3-1-1.
The City of Ottawa continues to take COVID-19 seriously, and in following the advice of provincial and federal governments is making significant changes to services and programming to help protect the health and wellbeing of the community. City Hall is temporarily closed to help stop the spread of COVID-19. In-person meetings have been cancelled. Such meetings, as warranted, will be held electronically until further notice. For more information about service disruptions, please visit our COVID-19 webpage.
Finance and Economic Development Committee – Tuesday, February 1 at 9:30 am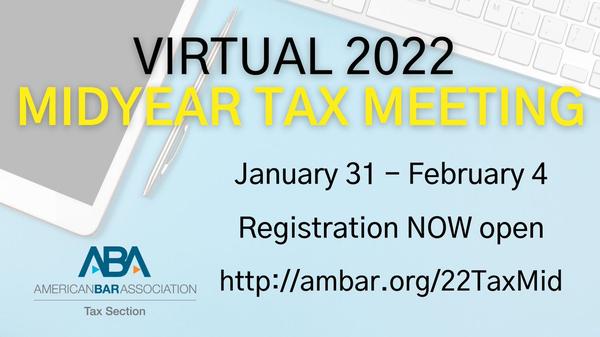 Special Meeting – Accessibility Advisory Committee – Tuesday, February 1 at 6 pm
Transportation Committee – Wednesday, February 2 at 9:30 am
Agriculture and Rural Affairs Committee – Thursday, February 3 at 10 am
For more information on City programs and services, visit ottawa.ca, call 3-1-1 (TTY: 613-580-2401) or 613-580-2400 to contact the City using Canada Video Relay Service. You can also connect with us through Facebook, Twitter and Instagram.