Knobbe Martens is looking to hire a full-time Patent Scientist for their office located in California, New York, or Washington.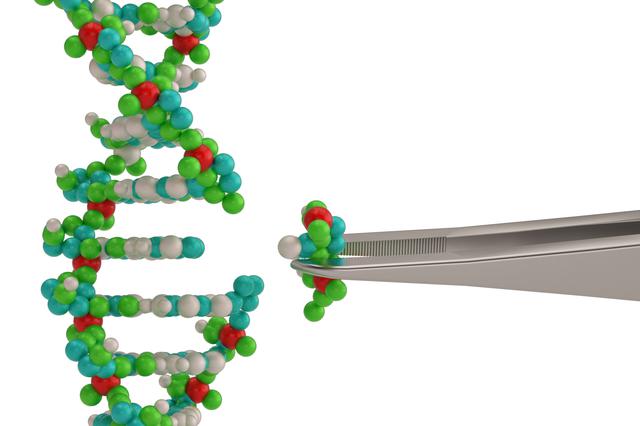 We provide an opportunity for engineers and scientists to further their professional growth and career development in exciting, challenging ways. Put your technical degree to work on issues involving science, technology, and the law. Candidates will assist with the successful procurement of patent protection for innovative technologies, the designs of new products, and assist with the evaluation of competitor products.
Each client brings novel and diverse technologies to our firm. Therefore, the candidate will learn about a variety of new technologies, learn to identify inventive features, learn to describe the inventions and work with the Patent Office to allow a patent for the technology. The position also requires a candidate to possess the ability to explain and describe new technologies in a way that is concise and descriptive.
To be successful in this position the candidate must be a strong communicator, both written and oral. The candidate must be able to work independently, with a large amount of working freedom. In addition, each candidate will eventually participate in a patent law course and become registered with the United States Patent Office.
Duties Include:
Education and Experience:
Interested Candidates:
Interested candidates are asked to Apply Online with their cover letter, resume, transcripts, and writing sample.
Please mention you found the position on the IPWatchdog JobOrtunities™ Job Board.
About Knobbe Martens:
Consistently ranked among the top intellectual property law firms in the nation and worldwide, Knobbe Martens has over 300 lawyers and patent scientists nationwide representing the complete spectrum of technologies and IP practice areas. Knobbe Martens serves a diverse group of clients from multinational corporations to emerging businesses of all stages. The firm is headquartered in Orange County, California, with offices in Los Angeles, New York, San Diego, San Francisco, Seattle, and Washington, D.C., and enjoys an international reputation for excellence.