Kim Kardashian's former lover Ray J was back in the news again recently following an explosive interview her soon-to-be ex-husband, Kanye West, gave to "Hollywood Unlocked." Per E! News, the controversial rapper hinted that there was a second sex tape featuring Ray J and Kardashian, which he was instrumental in preventing from being released. West, who legally changed his name to Ye, regaled host Jason Lee with a story about how he'd once been tasked with retrieving a laptop from Ray J, who starred in the infamous 2007 video that helped launch Kardashian's career.
The "Donda" hit-maker took issue with his estranged wife allegedly being all over rumored new boyfriend Pete Davidson in public, "And everybody's like, 'Oh, that's, that's cool.' After I went [and] got the laptop from Ray J myself that night, right?" as West recalled. He went on to explain, "I met this man at the airport. Then got on a red eye, came back, delivered it to her at 8:00 a.m. in the morning and then I gave it to her and she cried when she saw it." According to West, the laptop was so important because it represented how Kardashian had been used throughout her life.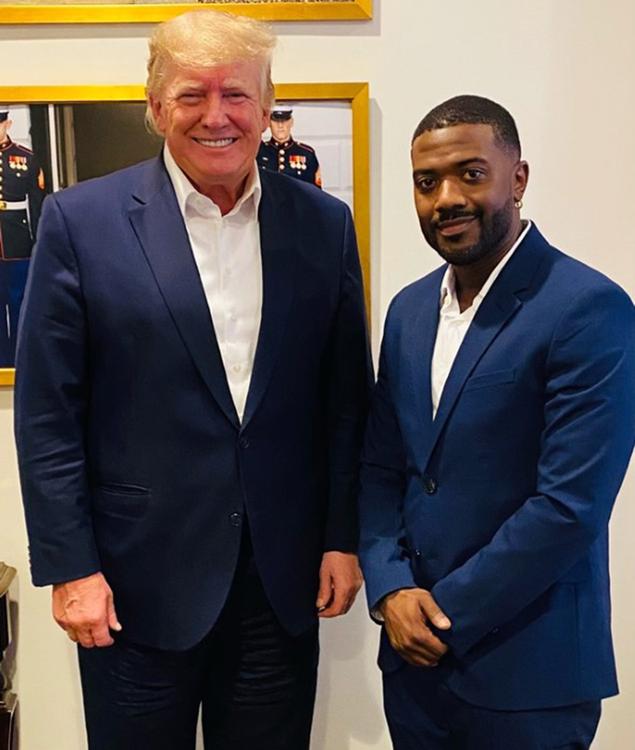 A rep for the SKIMS founder shot down the claims, stating, "Kim remains firm in her belief that there is no new second tape that exists." However, while Ray J didn't comment on the story, he's now courting controversy in his own right.