About 30 minutes before the end of a workday, Jane Day gets up from her desk at her house in Carrboro and moves to a more comfortable chair nearby.
The small adjustment is a gentle reminder that her workday is ending, and she can begin transitioning to her personal life. From that comfy spot, she pets her dog, Andy, and cat, Noodle, and answers library reference request questions and answers other email. Then, once her work is done, Day, who works from home two days per week, closes her computer with peace of mind.
"Typically, this helps me to sort of separate myself from the workday and now I'm back home. I am not, 'Jane at work,' " said Day, manager of Public Services for the Ford Library at the Fuqua School of Business.
Day's end of workday routine is a version of a "shutdown ritual," small tasks completed in a few minutes to bring a finality to a workday. In a hybrid work environment, end of day routines ease stress, boost productivity and help you prepare for the next day.
"Anything that can bring our attention to the transition and can pull us into that moment of transition, from a mindfulness perspective, is going to be helpful," said Moria Smoski, associate professor in Duke Psychiatry and Behavioral Sciences. "We go through most of our day on some kind of an autopilot. We're doing our thing; we're getting our stuff done and it's very easy to stay in that mode. A ritual, anything that's going to pull our attention to, 'OK, now it's done,' it's going to be helpful in setting down that aspect to open us up to the next thing."
See how end of workday rituals can help you:
Close down technology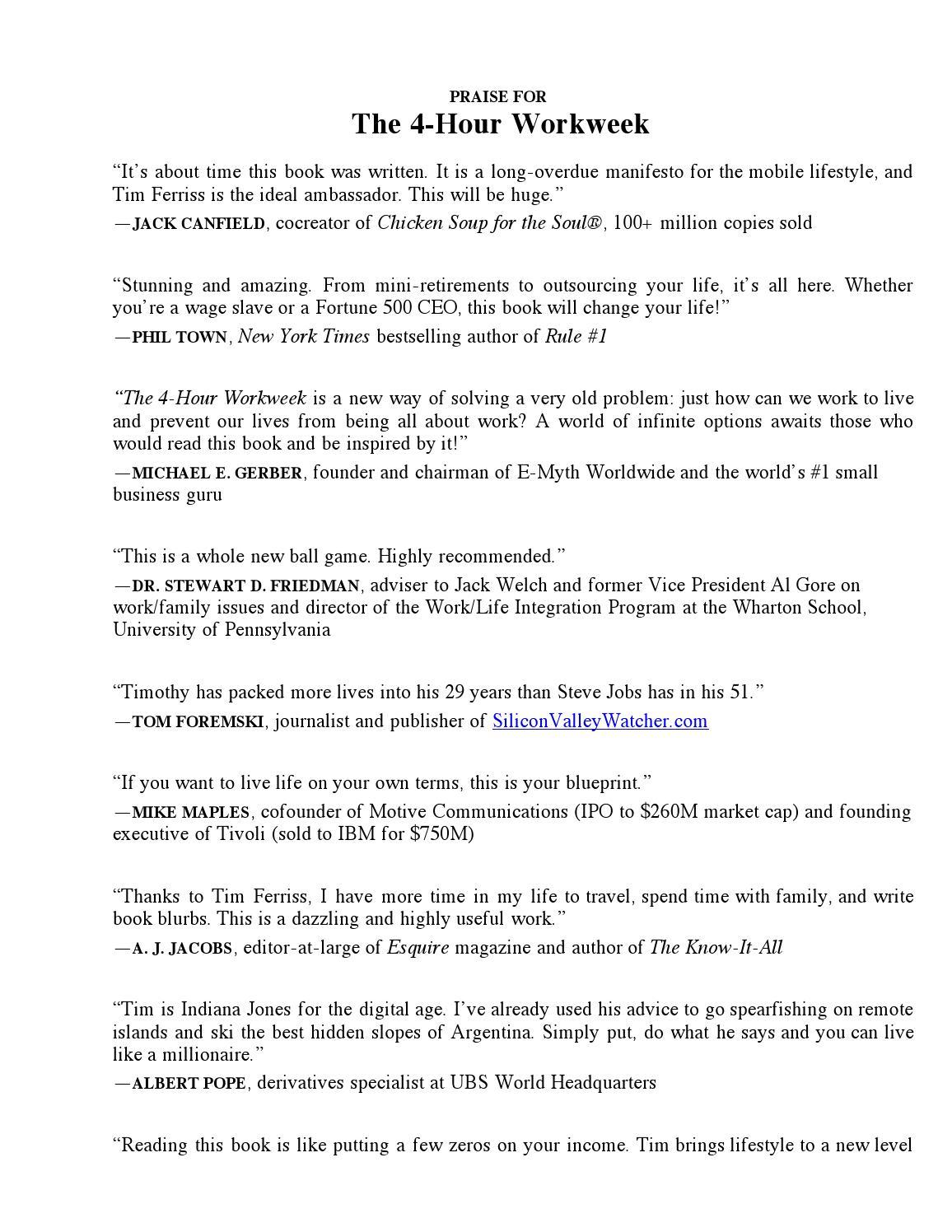 For J. Brandon Johnson, an IT analyst for the Duke Office of Information Technology (OIT), there's something cathartic about shutting down apps and his computer for the day.
Closing out Outlook, Microsoft Teams and Adobe Photoshop and Illustrator as his last task helps him change his mind set and let go of work.
"It is a sense of completion, in regards to tasks being completed, but it's also a sense of reclaiming my space and reclaiming my time," said Johnson, who creates, edits and uploads videos for Academic Media Services. "It gives me the space to reflect and think."
Technological rituals like cycling through email for the final time, checking your calendar or simply closing your laptop ease the transition to personal time. For Johnson, that means playing pool near his home after work.
"That's how I unwind most days," he said.
Cook a delicious meal
After his workday, Stan Paskoff pulls out Bon Appétit or Cook's Illustrated and gathers ingredients for dinner.
Cooking is relaxing, and the routine provides a healthy benefit, too.
"I didn't cook this much working full-time in the office," said Paskoff, an IT analyst for the Sanford School of Public Policy. "Often, I would work past six, and when I got home, it was too late to start a nice dinner."
While focusing on a new recipe from Sur La Table or crafting a go-to favorite dish, Paskoff decompresses by making chicken tikka masala or cauliflower Bolognese, his recent favorites.
Whether a good or challenging day, he knows cooking will be a positive boost.
"I work on computers all day long," Paskoff said. "When I'm cooking, I'm chopping, measuring and maybe adapting a recipe to whatever I've got in the house, and I know I'm going to get something good at the end."
End on a high note
Working three days a week from home, Marti Dellinger, senior business manager for the Department of Ophthalmology, marks the end of a day the same way no matter where she is: a call to colleague Robin Goodwin, longtime administrative coordinator in the department who has a wealth of knowledge.
The call allows Goodwin and Dellinger, who supports faculty needs, and handles financials, to reflect on the day and wish each other well.
"It's a friendly reminder of what it was like to be in the office consistently before the pandemic," Dellinger said. "You would say bye to people, and now we don't have that."
Whether working from home or the office, Dellinger has also found that consistency helps her end a workday on positive note. She devotes after work hours to taking care of and playing with her 4-year-old daughter, Caroline.
"The people in my life, my family, my daughter, my husband, they deserve that part of me," Dellinger said. "I can have a million things going on in my head if I don't completely shut it down. They won't get the best part of me and the part they deserve."
Send story ideas, shout-outs and photographs through our story idea form or write working@duke.edu.