This year marks the 10th Anniversary of International Girls in ICT Day with the theme "Connected Girls; Creating Brighter Futures."
The future of STEM studies as a career choice is truly exciting. Research shows that more than 65% of our students will work in jobs that don't exist today.By engaging participants in Girls in ICT Day, we hope to help prepare for that future, encouraging more and more girls to consider careers in ICT.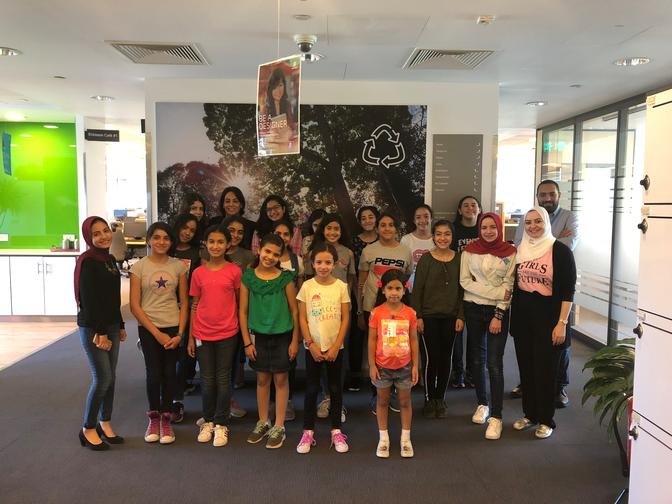 Technology keeps the world connected. Ericsson is a master of this connection!
Come join us!