Blockchain first came to prominence as the underlying technology of the cryptocurrency bitcoin. It is a distributed ledger of activity that records transactions on the bitcoin network.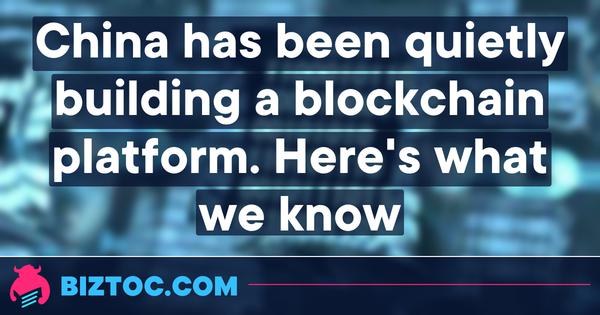 It is decentralized and no single entity owns or runs it. Instead, it's maintained by a network of participants running specialized computers.
Since then, there have been many different definitions of what a blockchain could look like. Some companies or governments might refer to it as distributed ledger technology. Much of that derives from whether the blockchain is public or private.